Address

Fuller Town Hall
1956 US Route 3
PO Box 366
Stratford, NH 03590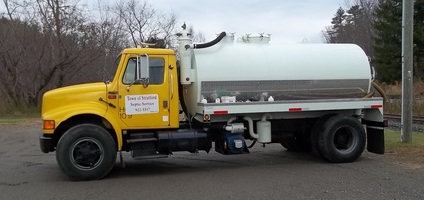 Sewer Pumping: May through October, watch for announcements.
Cost: $100 – please contact the Town Office to make an appointment.
Sewer bills are issued twice a year, usually June/November, and reflect a flat rate fee. The current rate is $285 per unit.
For additional billing information, please contact the Selectboard Office.